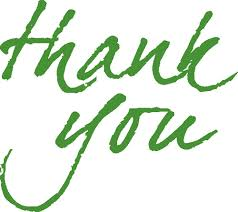 Leave us a Review
We thank you for your business!
We pride ourselves on doing the very best to take care of our clients by always providing the best customer service that we can. If you have been happy with our service, it would be greatly appreciated if you would leave us a positive review on any (or all) of the sites listed below.
Simply click the image below that corresponds to the site you'd like to leave the review on.
Check out our 5-Star Reviews